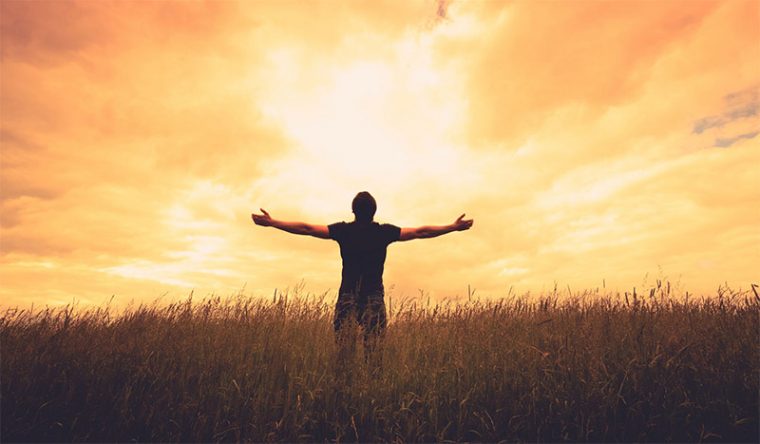 "Draw near to God and He will draw near to you" (James 4:8).
God is not hiding. He's revealed himself through His creation, through everyone's conscience, and through His Word, the Bible. But He doesn't force Himself upon anyone. Rather, He humbly waits to be sought. He wants relationships, not robots.
This website exists to serve God-seekers, people who want to follow Jesus, and it highlights the Bible-teaching ministry of David Servant.
Who is David Servant?
David has served for more than 35 years in vocational ministry, pioneering and pastoring three churches during 20 of those years, and personally ministering in more than fifty of the world's nations.
He is the founder and president of Heaven's Family, a Christian nonprofit that is advancing Jesus' kingdom in more than 40 nations around the world. Heaven's Family invests in reaching the unreached with the gospel, discipling Christ's followers, and serving the suffering—particularly those whom He referred to as the "least of these" (Matt. 25:31-46; 28:19-20).
David has authored numerous books, including a 500-page equipping manual titled The Disciple-Making Minister, which has been translated into more than 30 languages.
David's Most Popular Articles
You'll find teaching articles here on numerous biblical and contemporary topics. If you're new to this site, here are some of David's most popular teaching articles:
Christian Living
Christian Families
Stewardship
For Christian Leaders
Daily Devotions
More Teaching
If you are looking for something else, there are many other articles and teachings that can be found in my books, e-teaching, and video teaching pages.