Biblical Teaching
To help you find topics that are of interest to you, we've categorized some of David's teaching articles below. You can also use the search box above to find teaching on many biblical subjects.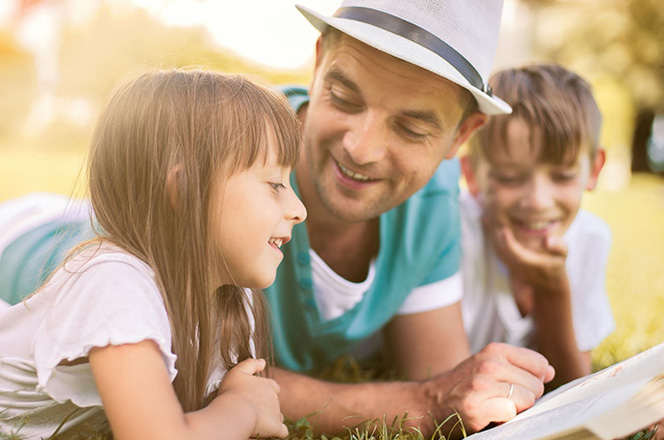 Build a strong Christian family by putting Jesus at the center. In these articles, you will learn biblical secrets about how to have a "marriage made in heaven," and how to raise godly children.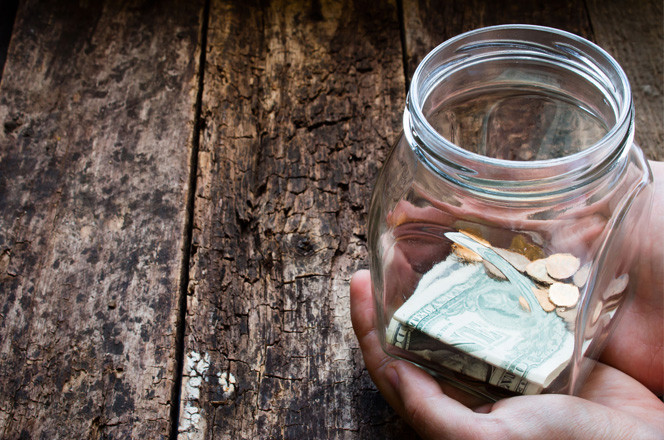 David considers everything that Jesus, as well as every author of the Old and New Testaments, taught in regard to stewardship. His conclusions are not easy to disregard. Although impossible by pure human effort, the journey "through the needle's eye" is possible with God.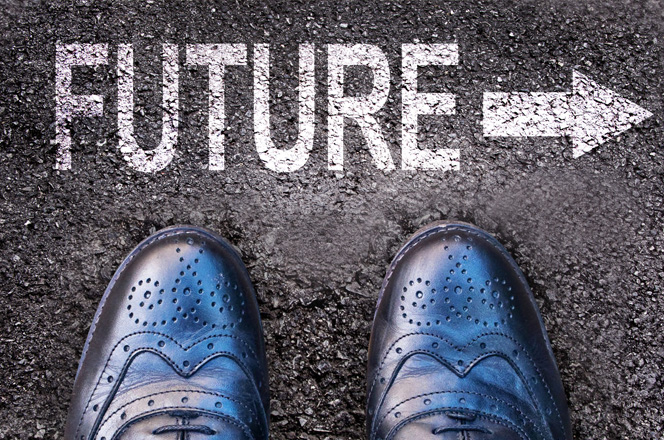 Interested in knowing what will happen in the "last days" and on into eternity? Read these articles.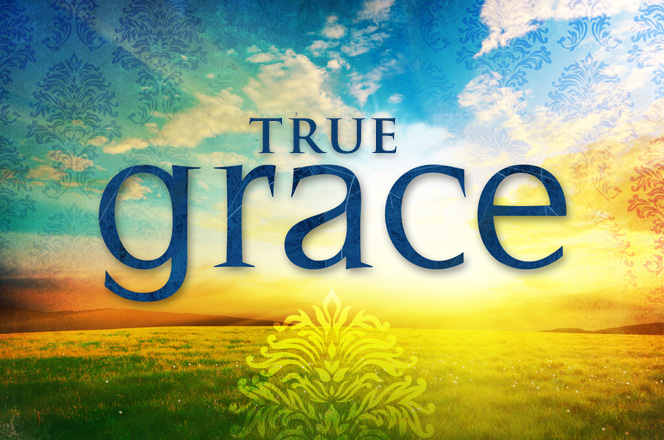 David takes a closer look at what the New Testament teaches about saving faith, God's transforming grace, and "the holiness without which no one will see the Lord" (Hebrews 12:14).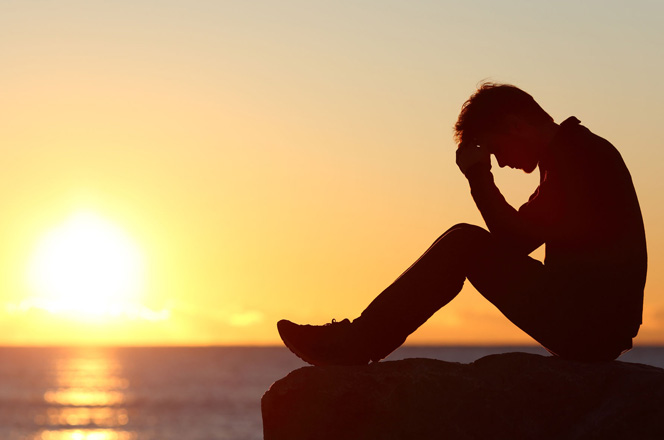 The truths contained in these articles can change your life, just as they have changed the lives of millions of people already. If you are searching for answers…feel like something is missing in life…question what will happen after your death…then these articles are a must read.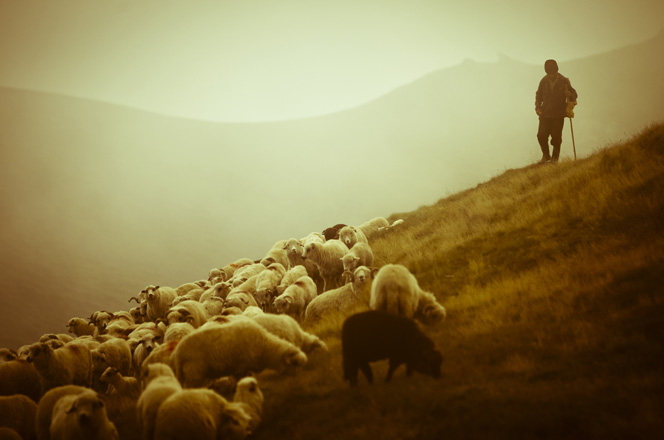 Although written primarily for ministers, David Servant's book, The Disciple-Making Minister can benefit anyone who desires to serve in the body of Christ. All 33 chapters are found in this group of articles.