Free Christian Song Downloads in mp3 Format
Scripture tells us, "Let the word of Christ richly dwell within you, with all wisdom teaching and admonishing one another with psalms and hymns and spiritual songs, singing with thankfulness in your hearts to God" (Col. 3:16). This one verse, perhaps more than any other, helps us to understand that our worship should be so rooted in biblical truth that we effectively teach and admonish one another as we sing. Such is the legacy of the classic hymns of Christendom. They are sermons set in songs—hymns that remind Christ's Church of His eternal revelation.
Following this old example, and quite some years ago when he was still pastoring, David Servant wrote and non-professionally recorded a number of Scripture-based songs that you are free to download below.
Below is also one professional-recorded album you are welcome to download for free. David loves and appreciates the deeply spiritual songs of friends who comprise Christ our Life, a Canadian group, and he is thankful that they allow us to make their songs available on our website.
Be blessed as you listen!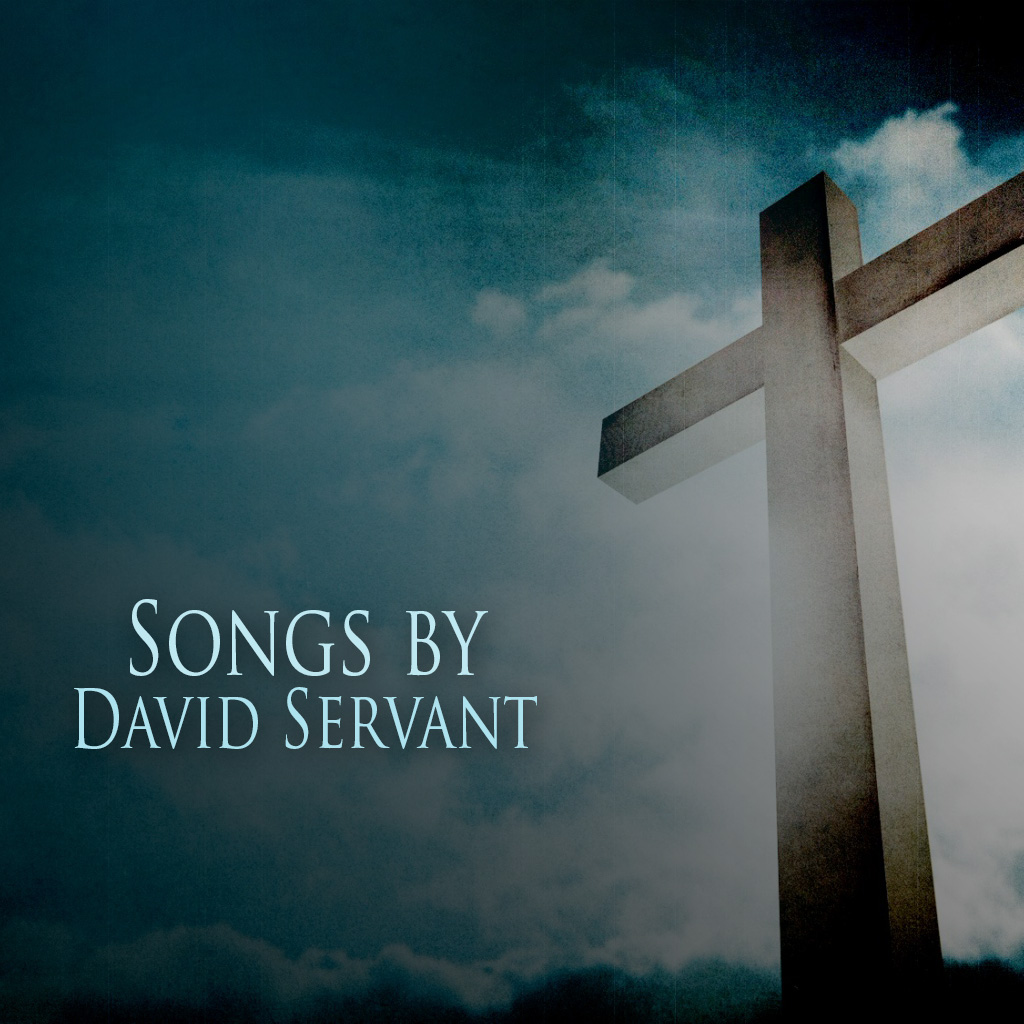 Spiritual Songs
David Servant
A collection of 18 orignal Scripture-based songs by David Servant that combine meaningful messages with memorable melodies.
Sample Song: Prayer for Holiness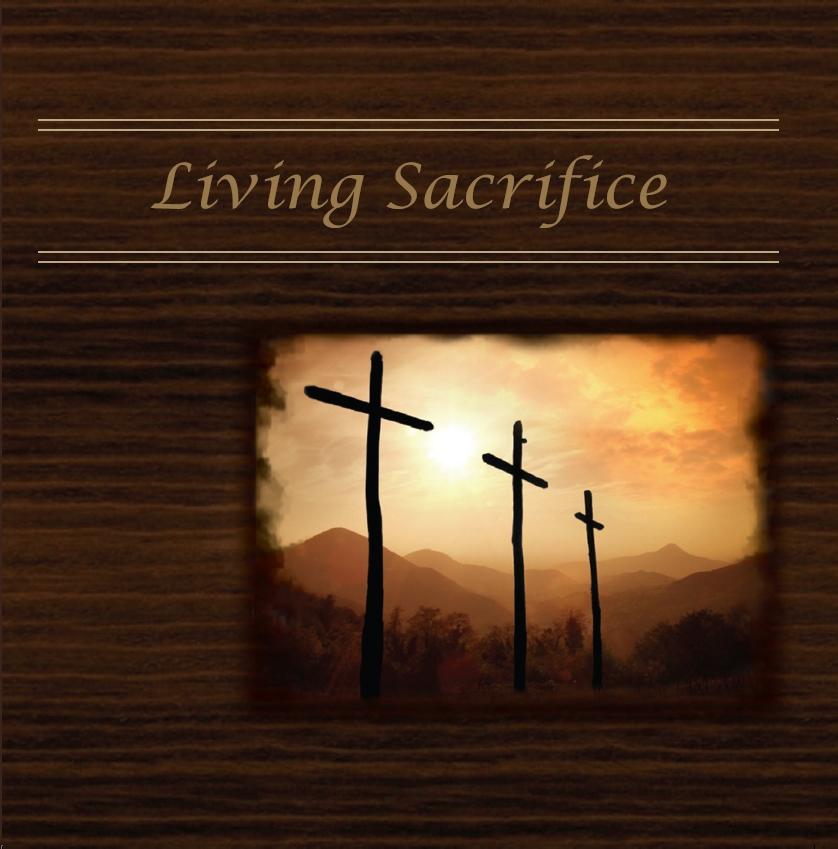 Living Sacrifice
Christ Our Life
This music is for the building up of the body of Christ through His living Word. May His Spirit give us eyes to see and ears to hear.
Sample Song: John