Before I moved to Smicksburg, Pennsylvania, I always assumed that Amish communities across the nation were all the same. Like most "English" Americans, I thought that the people who drove horse-drawn buggies all followed a uniform way of life. Once I relocated, however, into the heart of Pennsylvania's third-largest Amish community, and in proximity to several other Amish communities, I began to realize there were differences that make just about every Amish community unique in some way. I learned that there was something called the "Ordnung," that governed every aspect of Amish life, and that every community's Ordnung is different. So there are actually hundreds of different Ordnungs among the Amish. Some are more conservative and some are more liberal.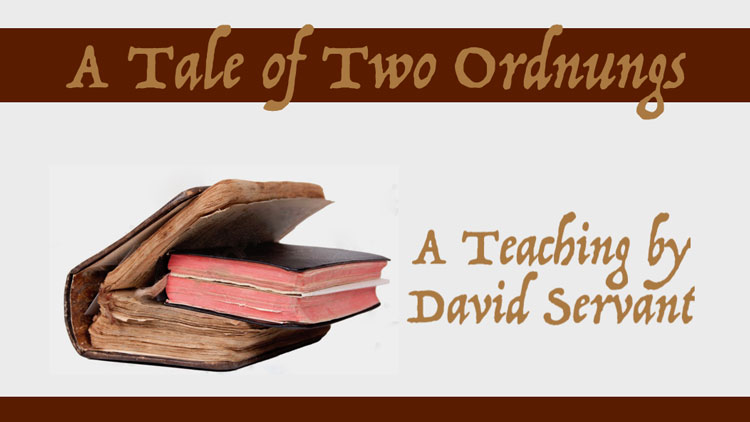 As an example, I learned that it is OK for Smicksburg Amish, among whom I live, to ride in cars and even pay English drivers to drive them, but they are not permitted to own or drive cars. The Johnsonburg Amish, however, just 30 minutes away, are permitted to own vehicles, but they are not allowed to drive them. So they also hire English drivers.
I've asked Amish folks what the moral difference is between sitting on the right side and left side of the front seat of a car, but so far, no one has been able to give me an answer. I've also wondered how paying someone to do what would be a sin for me to do is any different than committing that sin myself. If I paid someone to murder my enemy and then said, "I would never commit murder," everyone would know I was only fooling myself.