PLEASE NOTE: This e-teaching is not appropriate for children, preadolescents, and many adolescents.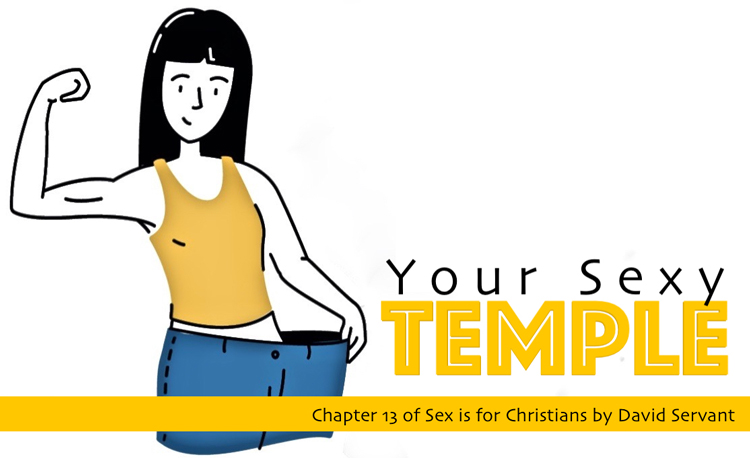 "Ah, you are looking so nice and fat!"
Those words would hardly be perceived as a compliment in the United States, where many of us are overweight. Yet there are many countries where those sentiments are sometimes spoken as a sincere compliment. I've been to some of them. Without exception, those nations are generally poor, and being overweight is a sign of wealth, because it indicates that one can afford more food than most people. In many parts of Africa, Asia and Latin America, when someone tells you that you are fat, he is being kind.
No country better exemplifies that cultural phenomenon than Mauritania, in northwest Africa. Mauritania is mostly desert, and food is often in short supply. In rural Mauritania, people only survive if they live near an oasis. You can understand why being overweight is desirable—and even prestigious. So much so that Mauritanian men prefer heavy women. A heavy wife is the sign of a rich man. Skinniness is associated with poverty.