Read the transcript of this video below.
So, what did the Scribes and Pharisees believe about divorce and remarriage? Stay tuned.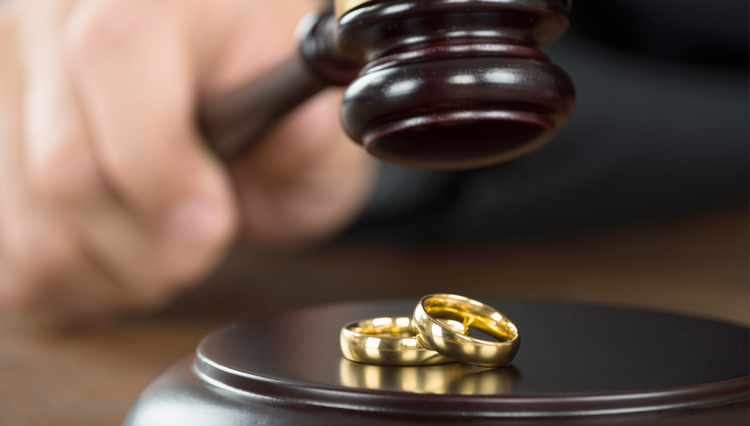 Welcome to today's Little Lesson, one more special Cuba edition. We're looking at the sixth of Jesus's six "You have heard but I say to you" statements found in the Gospel of Matthew in the Sermon on the Mount. We've covered five already. In every case Jesus was clearly not changing moral standards; He was reiterating what could easily be found in the Old Testament, the Law of Moses, which, I've said all this over and over again, so I'm not going to say it again.