In my Christian life over the past 49 years, at least three times I've watched a wave of "deliverance ministry" sweep through a segment of the church. The first time was when I was just a relatively new Christian, in the late 1970s. A man named Don Basham, who was part of a group of five popular teachers based in Ft. Lauderdale who jointly published a magazine called "New Wine," wrote a book titled Deliver Us from Evil. It became quite popular within the growing "Charismatic Renewal" that was sweeping through the denominational world.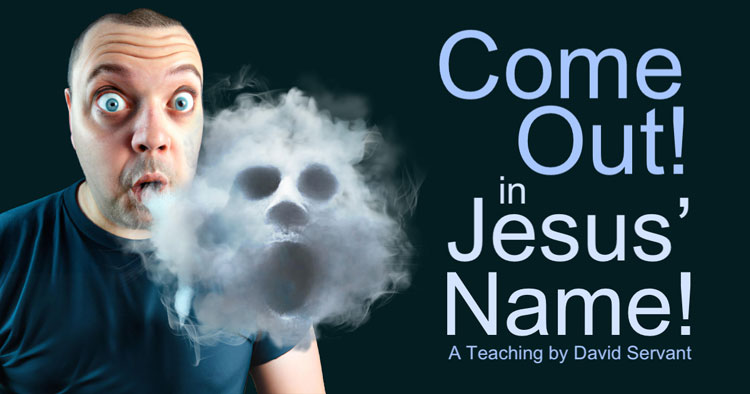 I read that book and learned that I could actually cast demons out of myself. As an adolescent male, I also realized from reading that book that I had a demon of lust. So, I followed its instructions for self-deliverance.
The book explained that, as any demons came out of me, I might choke, gag or even vomit. Sure enough, when I commanded the demon of lust to come out of me, I gagged. Wow! I felt it! It was the real thing! I was delivered from the demon of lust!
But there was just one small problem. It wasn't very long before I realized the demon wasn't gone. I found myself still struggling with immodest women. Had the demon returned? How did it gain entrance back into me so quickly? Should I do another self-deliverance?