Thanksgiving Day is an American and Canadian national holiday that commemorates the harvest and blessings of the preceding year. Thanksgiving is thought to be based on a harvest feast shared by the English colonists (Pilgrims) of Plymouth and the native Wampanoag people.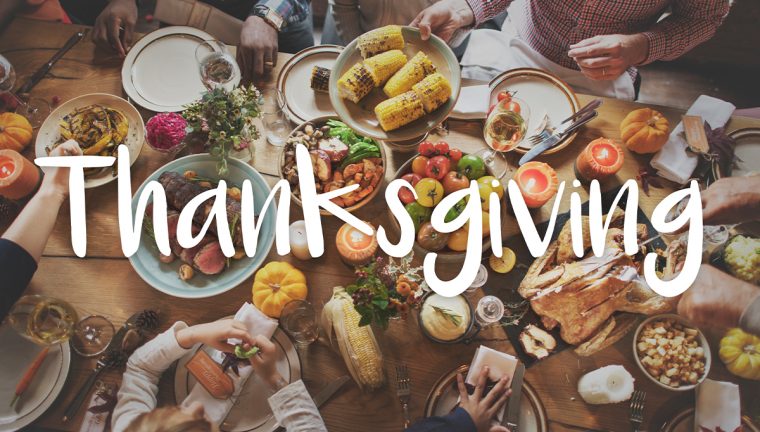 Christians recognize that God is the Provider who bestows all blessings on us, both great and small. For those who believe this, Thanksgiving Day is a wonderful opportunity to collectively celebrate God's faithful provision and to give thanks to Him.
Below are several Bible verses to inspire you on this special holiday.