Read Christian Books for Free
Below are eleven books authored by David Servant. All can be read for free on this website. If you would like to purchase physical copies of any of these books, please visit our store page.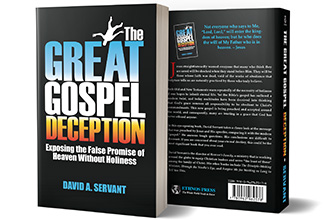 Exposing the False Promise of Heaven Without Holiness
David Servant examines what the New Testament actually teaches about saving faith, God's transforming grace, and "the holiness without which no one will see the Lord" (Heb. 12:14). He questions the modern gospel that has become so popular, but which often lacks essential truths contained in the gospel of the apostles.
An Impossible Journey Made Possible by God
David Servant considers everything that Jesus, as well as every author of the Old and New Testaments, taught in regard to stewardship. Although impossible by pure human effort, the journey through the needle's eye is possible with God!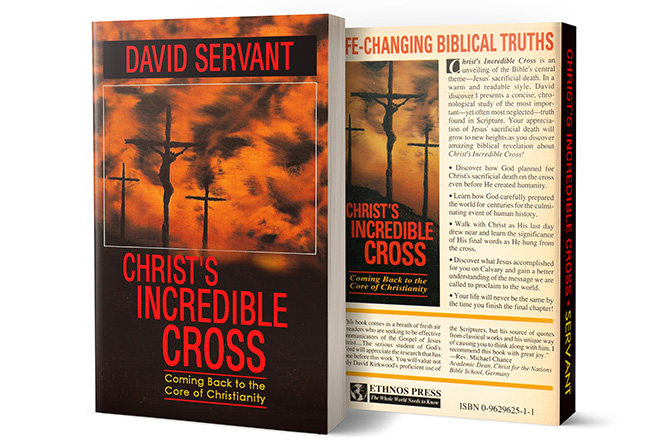 Coming Back to the Core of Christianity
Christ's Incredible Cross in an unveiling of the Bible's central theme – Jesus' sacrificial death. In a warm and readable style, David Servant presents a concise, chronological study of the most important – yet often most neglected truth found in scripture. Your appreciation of Jesus' sacrificial death will grow to new heights as you discover amazing biblical revelation about Christ's Incredible Cross!