After the publication of my article in January's Amish Voice ("From the Peace Barn: Amish and Born Again"), I received phone calls from readers in North Carolina, Indiana, Virginia and Wyoming. I enjoyed every conversation. Some were with Amish folks and some were with Ahamish folks. I'll explain the difference later, but I first want to continue from my previous article explaining a few more reasons I admire the Amish people whom I know.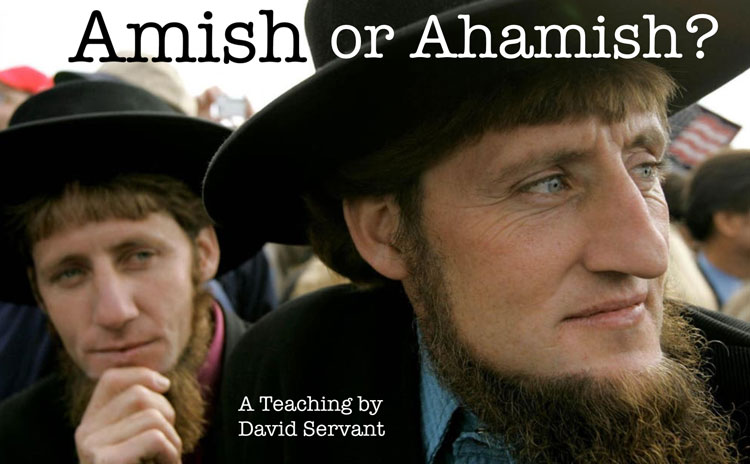 My wife and I live in the heart of Pennsylvania's third-largest Amish community in a remodeled 1890 barn that became our home about a year ago. Most all of the remodeling work was done by skilled local Amish craftsman who have all become our friends.
I should tell you that our Amish community is one of the more conservative ones. Many things are forbidden that are permitted in other Amish communities, such as personal phones (community pay phones are permitted). Nevertheless, as seems to be the case in every Amish group, our Amish neighbors are hard-working, honest and considerate. For example, I noticed several years ago—when we first began remodeling our old barn—that whenever I walked into a room where my Amish carpenters were working, they would immediately switch from speaking Pennsylvania Dutch to English so that I could understand their ongoing conversation. I never had to worry that they were secretly talking negatively about me in a language I don't understand!