I'm writing primarily to Amish-background believers who've faced rejection by their parents, siblings, relatives and former Amish friends. Much of what I have to say, however, applies to anyone who has suffered rejection for the sake of Christ.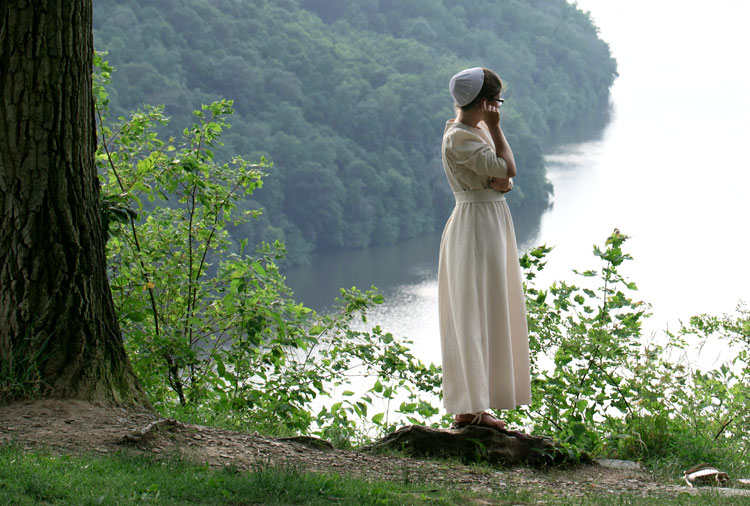 I've titled this article "Coping with Amish Family Rejection" rather than "Overcoming Amish Family Rejection," because I'm uncertain that anyone who has suffered rejection from those who ought to love them is able to "get over it," at least in this life.
Although it is often said that "time heals all wounds," wounded people know that, although the deep psychological pain of rejection may hurt less over time, it very often leaves permanent scars. Many wounded people—for good reasons and because they are good people—do their best to hide their pain. Still, they're wounded. And how they cope affects their lives every day. For example, people who are wounded by rejection are apt to guard against being rejected again. For them, any and all relationships are risky.
As I've observed newly born-again Amish friends be rejected by their Amish parents, relatives and friends, I've marveled at their grace towards those who've rejected them. It is a testimony to the Holy Spirit's transforming power. Still, I can't imagine they aren't hiding some hurt. I wish I could help them, and this article will be my attempt at that.