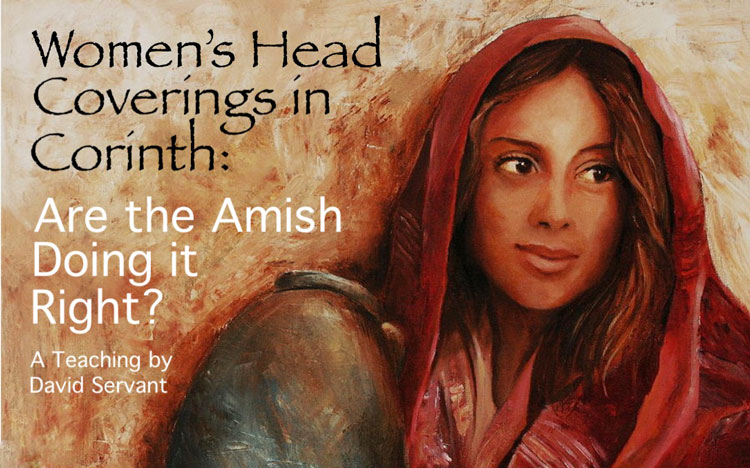 This final chapter is an article that was published as my last monthly "e-teaching" of 2022, in December. I wrote it in response to a request from one of the young Amish-background believers from Johnsonburg.
One of the things I've been blessed to observe among the Amish-background new believers in Johnsonburg, PA, is their toleration for diversity of personal convictions regarding issues on which the Bible is silent—a phenomenon that is generally foreign in Amish culture. I've noticed, for example, some of the women continue to wear some form of daily head covering, while others don't. And they all still love each other and get along! No one is condemning anyone else for their personal convictions because everyone loves the Lord and is trying to please Him. Of course, that is exactly what the New Testament teaches believers to do regarding issues on which Scripture is silent (see Rom. 14; 1 Cor. 8).
As I was writing that last sentence, I knew some readers would be thinking, "But Scripture is not silent on the subject of women's head coverings." That, of course, is true. Paul did mention something about women's head coverings, once, in 1 Corinthians 11:1-17.