PLEASE NOTE: This e-teaching is not appropriate for children, preadolescents, and many adolescents.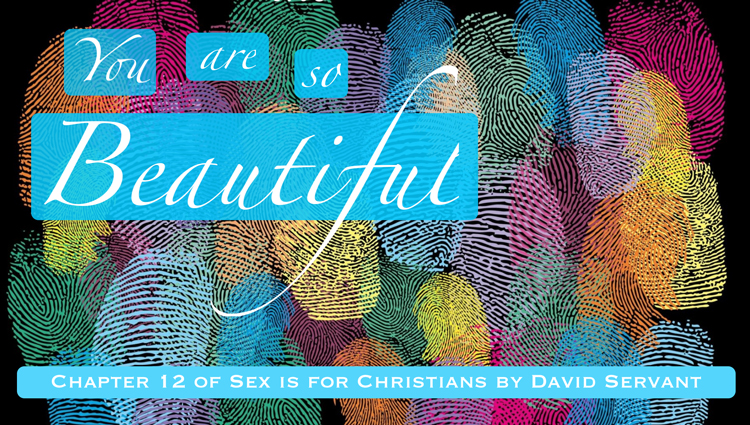 She was a Ukrainian beauty, no denying that. Her long, dark hair hung past her shoulders, standing in sharp contrast to all the other women in the church, who had their hair in buns or tucked up under bonnets. She sported a blouse and skirt, while they all wore long dresses. She was wearing bright red lipstick and some rouge on her cheeks; every other female face was unembellished. They knew the Bible reported that wicked queen Jezebel had once "painted her eyes" (2 Kings 9:30).
The church was on the outskirts of Keiv, Ukraine's capital, and it was the early 1990s. Ukraine had recently been released from the iron grip of the former Soviet Union, and its formerly-persecuted churches were experiencing freedom for the first time in decades. I was with a team of American pastors who were traveling around Ukraine preaching in churches, and on one occasion, even at a regular meeting of local communist party members.
On this particular cold winter Sunday, we were visiting a Pentecostal congregation that was meeting in their middle-aged pastor's house. It was jammed full of sincere folks who sat on backless wooden pews. Men and women were segregated into sections. The dark-haired young beauty whom I previously mentioned had innocently seated herself in one of the men's sections, a fact to which she never became aware during the morning's hymn singing and several sermons. I noticed a number of the younger women in a different corner of the house looking at her and laughing amongst themselves.