As I am writing this on March 13, 2020, the novel coronavirus, which originated in China in December of 2019, dominates the headlines. It has now spread to 70 nations, infecting some 146,000 people worldwide, of which about 5,500 have died and at least 71,000 have recovered.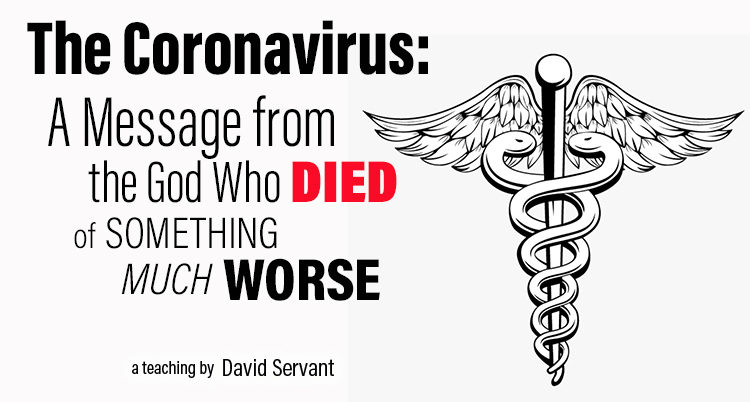 All those numbers continue to rise as COVID-19 spreads exponentially. Hospitals in the U.S. are now bracing for a rising tide of the virus that might overwhelm our heath care system, as it did in Italy. Mass hysteria has now become the norm. Politicians are shuttering all non-essential businesses and in some cases, telling everyone to stay home. Yet the data from around the world shows that only a small demographic is at risk of death. Most people, if infected, are not going to die. (For a reasoned article that questions the current shutting down of the U.S. economy, see https://thefederalist.com/2020/03/19/will-the-costs-of-a-great-depression-outweigh-the-risks-of-coronavirus/)
By comparison, the seasonal flu kills as many as 650,000 people worldwide annually. Of course, the coronavirus is just getting started.
Also by comparison, in the 14th century, the Black Death (Bubonic Plague) took the lives of 75 to 200 million people over a span of 8 years in Europe, Africa and Asia. Europe lost 60 percent of its population.
Finally, and also by comparison, about 57 million people worldwide die of all causes annually.
So there are at least two things we can say with certainty: Most likely, you are not going to die from the coronavirus. There is little doubt, however, that you are going to eventually die from something. (It is much more likely that you will die of heart disease or cancer.)