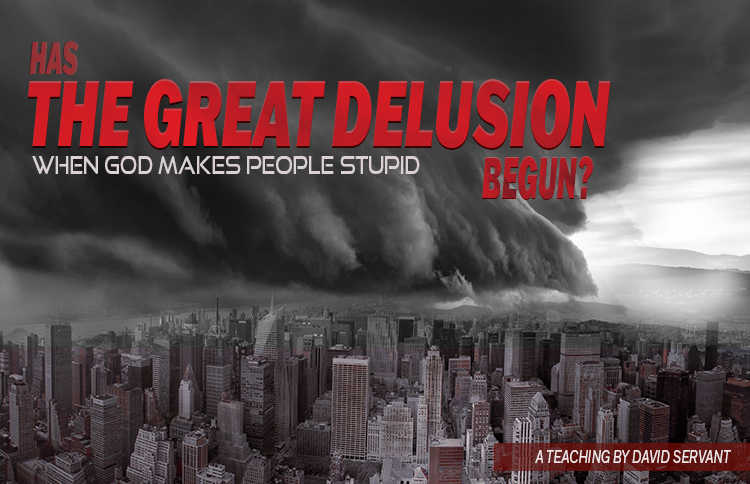 One of the New Testament's most poignant passages has to be 2 Thessalonians 2:10-12:
They did not receive the love of the truth so as to be saved. For this reason God will send upon them a deluding influence so that they will believe what is false, in order that they all may be judged who did not believe the truth, but took pleasure in wickedness.
There is no escaping the clear meaning of Paul's words. There is a time coming when God—not Satan—will cause people to be deceived. It will be a means of His righteous judgment upon them.
It is important to note that God will not arbitrarily—in a Calvinistic sense—send a deluding influence upon people. Rather, He will send a deluding influence upon free moral agents who "did not receive the love of the truth so as to be saved" and "who did not believe the truth, but took pleasure in wickedness."