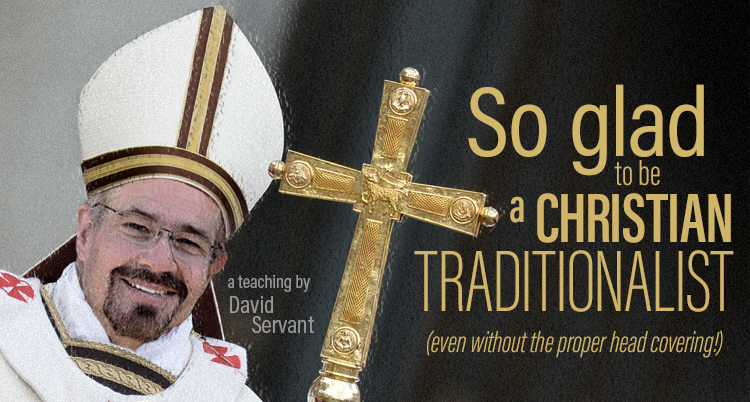 Surprise! God actually wants Christians to follow traditions. Here's the biblical proof:
Now I praise you because you remember me in everything and hold firmly to the traditions, just as I delivered them to you (1 Cor. 11:2, emphasis added)
So then, brethren, stand firm and hold to the traditions which you were taught, whether by word of mouth or by letter from us (2 Th. 2:15, emphasis added).
Best not to argue with the apostle Paul. He expected his converts to stand firm in the traditions he taught them. So…are you a "Christian traditionalist"?