PLEASE NOTE: This e-teaching is not appropriate for children, preadolescents, and many adolescents.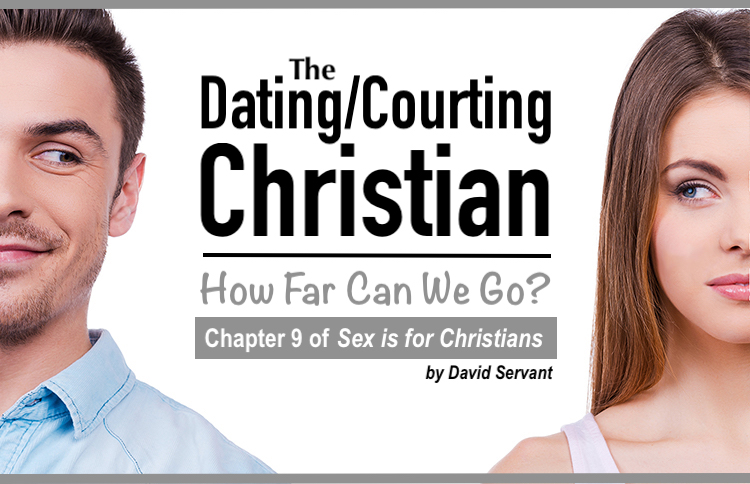 Among all the strange, sexual stories in the Old Testament, one stands out as being perhaps the most patriarchal. It involves a young, single woman, an orphan named Esther. She lived with her uncle (or cousin), Mordecai, among an exiled community of Jews in Susa, the capital of the ancient Persian Empire.[1]
Persia's king, Ahasuerus, hosted a half-year party for his court and dignitaries that showcased "the riches of his royal glory and the splendor of his great majesty" (Est. 1:4). During the final seven days of the exhibition, all the citizens of Susa were invited to a lavish banquet at which "the heart of the king [became] merry with wine" (Est. 1:10). Like any drunk husband might do who possessed a trophy wife, Ahasuerus decided to exhibit his woman, so he ordered the royal eunuchs to summon beautiful Queen Vashti. She, however, was not a woman who appreciated being put on display before a hall of half-drunk men so they could gawk at her face and body as all their wives stoically pretended not to mind. So she refused to comply.
Her dissent enraged King Ahasuerus, so he consulted his royal advisors, all men, to ask what should be done to Queen Vashti. Worried that her insubordination might embolden all of Persia's wives to disrespect their husbands, they quickly reached a consensus:
Queen Vashti has wronged not only the king but also all the princes, and all the peoples who are in all the provinces of King Ahasuerus. For the queen's conduct will become known to all the women causing them to look with contempt on their husbands by saying, "King Ahasuerus commanded Queen Vashti to be brought in to his presence, but she did not come." And this day the ladies of Persia and Media who have heard of the queen's conduct will speak in the same way to all the king's princes, and there will be plenty of contempt and anger. If it pleases the king, let a royal edict be issued by him and let it be written in the laws of Persia and Media so that it cannot be repealed, that Vashti should come no more into the presence of King Ahasuerus, and let the king give her royal position to another who is more worthy than she. And when the king's edict which he shall make is heard throughout all his kingdom, great as it is, then all women will give honor to their husbands, great and small (Est.1:16-20).
As you probably noticed, women's liberation had a rough start.