Read the transcript of this video below.
How can you know for certain that you are born again? We're continuing from our previous Little Lesson asking essentially the same question. How can you be certain that you really know the Lord, that you really have belief in Jesus, that you really are born again?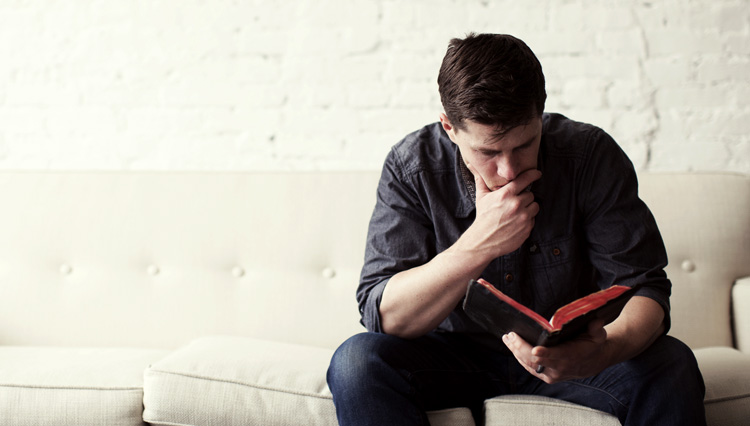 Because according to the Bible, born again people have the Holy Spirit living on the inside of them. Now, think about that just for a moment. How is it possible for the Holy Spirit to come inside of us and there not be any change on the outside? The Holy Spirit is the third person of the Godhead, the third person of the Trinity. He is God, and He comes to live on the inside of those who believe in Jesus. Well, God is God. How could you ever get God on the inside of you and it not manifest or show up on the outside in some form or fashion? You'd expect some changes, wouldn't you?