Read the transcript of this video below.
Will God forgive you if you keep repeating the same sin over and over again? This is a great question because, as I mentioned on our previous Little Lesson, none of us have reached perfection yet.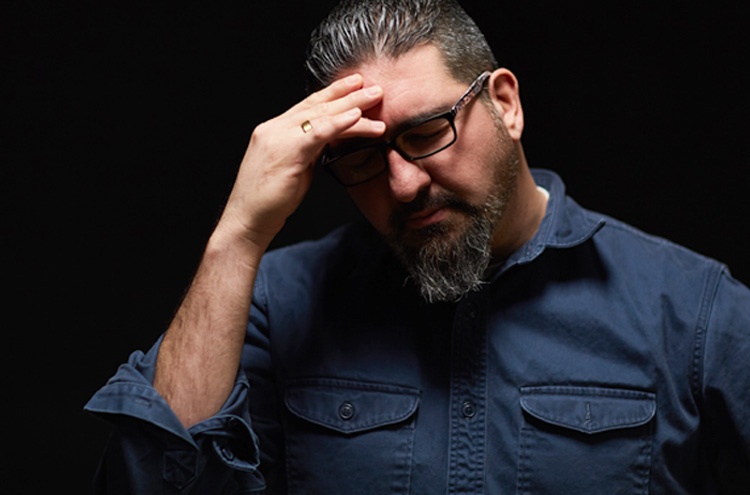 "We all stumble," James said, "in many ways, and if anyone hasn't stumbled in what he says," there's the biggest stumbling place right there, "he's a perfect man, or woman, able to bridle the whole body as well." (see James 3:2). And he goes on to elaborate about how the tongue is this unruly thing.