Read the transcript of this video below.
In one sense, nothing has changed in regard to God's Old Testament commandment: an eye for an eye and a tooth for a tooth. Let me prove it to you.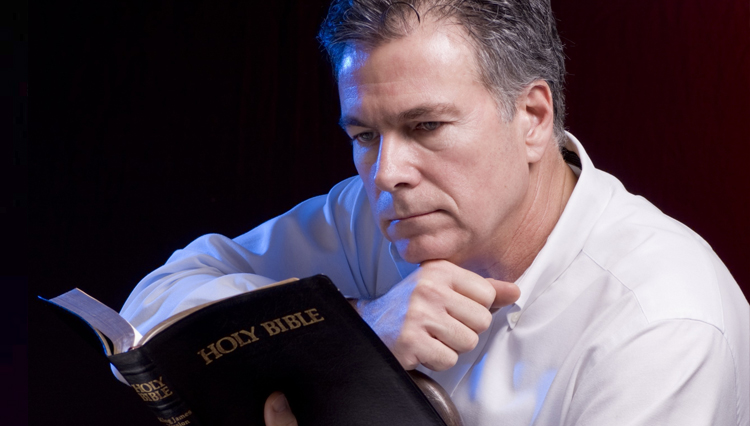 Hi, welcome to today's Little Lesson. We've been looking at Matthew chapter five, Jesus's "You have heard but I say to you statements." There are six of them. We're looking at the fifth out of the six.