Read the transcript of this video below.
This is the third Little Lesson where we'll be discussing this subject of the security of the believer. Is it unconditional, or is it conditional?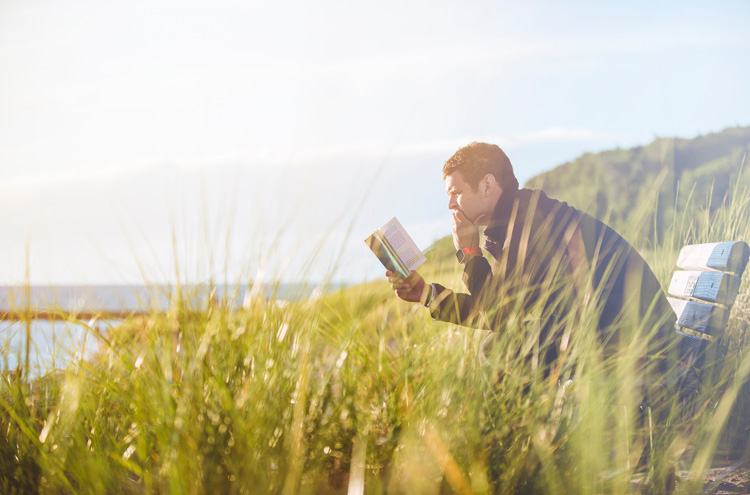 When you believe in Jesus, does that guarantee that you have a salvation that there's no possible way you could forfeit? Or is your security conditional? Conditional upon you continuing in the faith, as evidenced by your continued walk of obedience to the commandments of our Lord Jesus Christ?