Read the transcript of this video below.
Is it wrong or is it right for Christians to invest in the stock market?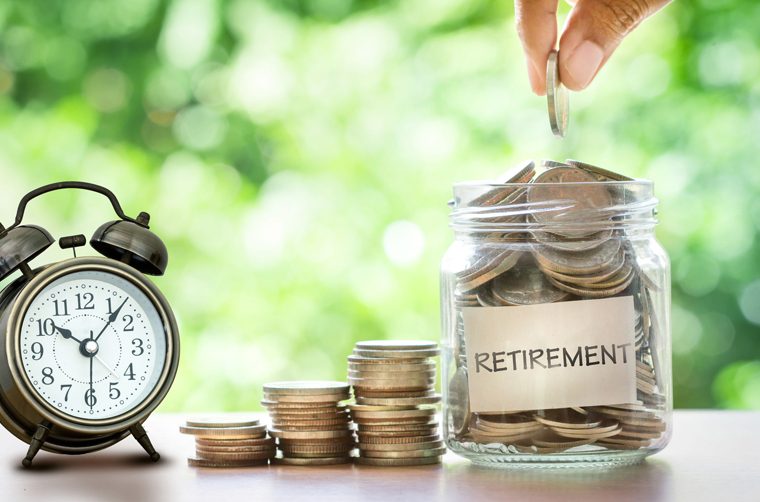 We're continuing from our previous Little Lesson's question about investing in the stock market. This is something that is widely practiced because, at least from a natural standpoint, it certainly does make a lot of sense to save money for the future.