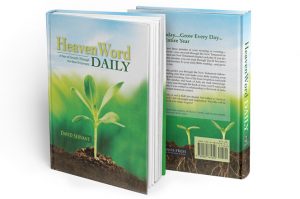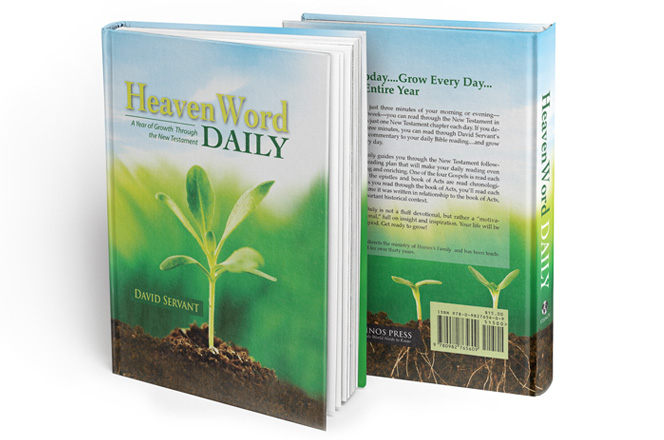 HeavenWord Daily guides you through the New Testament following a unique reading plan that will make your daily devotions even more interesting and enriching. HeavenWord Daily is not a fluff devotional, but rather a "motivational do-votional," full of insight and inspiration.
Book Details

Publisher: Ethnos Printing
ISBN-13: 9780982765609
Pages: 535 pages
Hardcover
Price: $15.00 (free shipping)
These prices are for books and videos shipped within the United States only. For prices on international orders, please
contact us
. Also contact us for discounted pricing on orders of 10 or more copies.