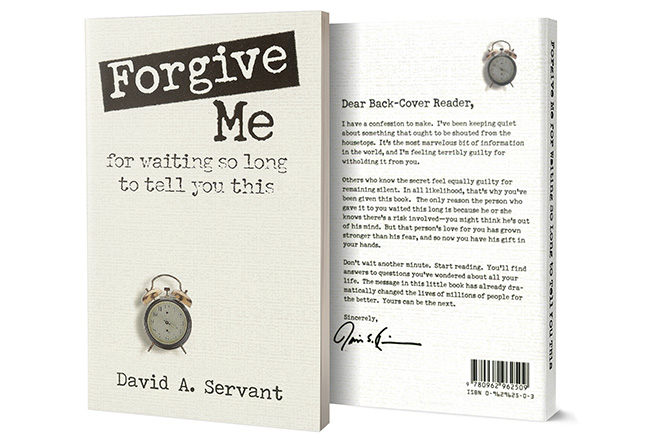 Searching for a respectful way to share the gospel with a friend or loved one? Give them a copy of this book. In an easy-to-understand style, David Servant presents a convicting and biblical viewpoint that provokes readers to look at themselves, Jesus Christ, and their eternal destiny.
Book Details

Publisher: Ethnos Printing
ISBN-13: 9780962962509
Pages: 127 pages
Soft Cover
Price: $6.95 (free shipping)
These prices are for books and videos shipped within the United States only. For prices on international orders, please
contact us
. Also contact us for discounted pricing on orders of 10 or more copies.