If you've read one of David's books, or followed one of his Daily Video Devotions and would like to have him speak at your church, group or special event, please explore this page and use the form below to request more information.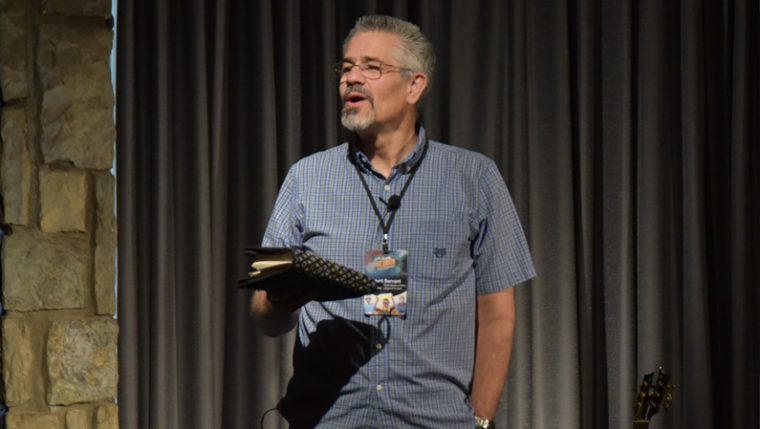 A Little Bit About David
David has served for almost 40 years in vocational ministry, pioneering and pastoring three churches during 20 of those years, and personally ministering in more than fifty of the world's nations. He is the founder and president of Heaven's Family, a Christian nonprofit that is advancing Jesus' kingdom in more than 40 nations around the world in various ways, such as providing micro-loans to poor believers, drilling wells in impoverished villages and providing safety and care for children rescued from trafficking.

David is the author of numerous books, including Family-Style Devotions, a daily devotional for parents and their young children focused on the life of Jesus, and HeavenWord Daily, another daily devotional that takes readers chronologically through the New Testament in a year. David's teaching on discipleship has encouraged and challenged tens of thousands of pastors around the world.
Teaching Topics
Having served for almost 40 years in vocational ministry with half of that time in pastoral ministry, David can teach on just about any biblical topic. A survey of the varied chapter titles of his book, The Disciple-Making Minister, reveals some of the diversity of teaching. In recent years, David has focused much of his teaching on biblical grace, biblical faith, and biblical stewardship.
Request More Information
Please, tell us a little bit about your speaking event, and we will respond promptly.