Dear Friends,
This month I've decided to republish an e-teaching that now seems very relevant in light of what is occurring across the U.S. Once again, Jesus is the answer to every human problem, including racism. May this article help bring healing, and more importantly, may it bring glory to the One who created only one race—the human race—who universally share DNA that is more than 99% identical.
David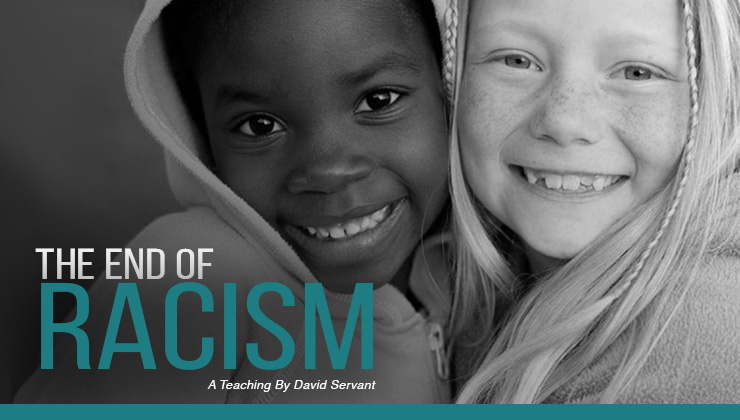 Have you ever observed a fly trapped behind your car's windshield, fighting futilely to find an escape? All of your car's side windows might be wide open, but it never occurs to that frustrated fly to try anything different than continuing to search for a way through an invisible, impenetrable barrier.
You can't help but feel sorry for such a fly and, if you are bent towards mercy, you might try to swish him towards an open side window. Most flies, however, will resist your effort to help them, and your attempts only make them more determined to do the impossible. Eventually, they're lying dead on your dashboard.
The pity we all feel for such frustrated flies is analogous to what followers of Christ feel every day for everyone else. We observe people's recurring misery and frustration, and we know full well that so many of their problems could be resolved if they would only submit to Jesus. He would forgive them, open their eyes and set them free, fill them with His Spirit, and teach them His ways.