PLEASE NOTE: This e-teaching is not appropriate for children, preadolescents, and many adolescents.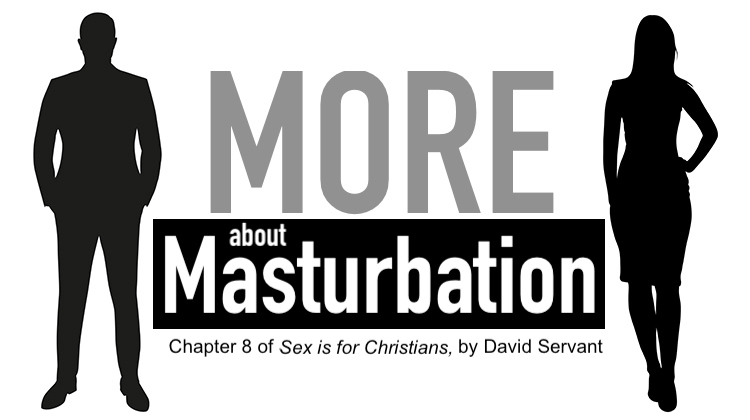 In spite of the Bible's complete silence on the subject of masturbation, some Bible believers have been very vocal, and very negative, about it. For example, Victorian-era physician John Harvey Kellogg, the inventor of Corn Flakes and a devoted Seventh Day Adventist, wrote a 600-page book in 1877 titled, Plain Facts about Sexual Life.[1] In it he devoted three entire chapters to the causes, consequences and cures of masturbation, which he termed self-abuse, self-pollution and a secret vice. Kellogg claimed that masturbation was "the most dangerous of all sexual abuses because [it is] the most extensively practiced… nearly universal," and warned:
It may be begun in earliest infancy, and may continue through life. Even though no warning may have been given, the transgressor seems to know, instinctively, that he is committing a great wrong, for he carefully hides his practice from observation. In solitude he pollutes himself, and with his own hand blights all his prospects for both this world and the next…
In Kellogg's view, even an innocent baby—who like most babies discovers that touching his or her genitals feels pleasurable—could commit the damning sin of masturbation. One alleged proof in Kellogg's mind of masturbation's great wrongness is that the masturbator "carefully hides his practice from observation." I wonder if Dr. Kellogg ever noticed that married couples do the same regarding sex? Or that most everyone seeks privacy when they relieve themselves? Is that because married couples think that marital sex is wrong, or that everyone believes urination is immoral? Is it not true that even the most immodest people still maintain some sense of modesty regarding their genitals?[2]