Dear Friends,
This month, I've sensed I should republish an e-teaching I authored back in April of 2008. It is just as relevant today as it was then. It is based on clear, biblical truth, vitally important for every professing Christian to understand. It is simply about loving Jesus. It is convicting. Once you've read it, I encourage you to share it. Jesus said, "For whoever is ashamed of Me and My words, the Son of Man will be ashamed of him when He comes in His glory, and the glory of the Father and of the holy angels" (Luke 9:26).
May 2020 be your most fruitful year yet!
David
The greatest crisis I faced during my two decades as a pastor was not the result of a disagreeable deacon, a financial deficit, an egocentric worship leader, or a church gossip. Rather, it was due to an encounter with the Holy Spirit and God's Word.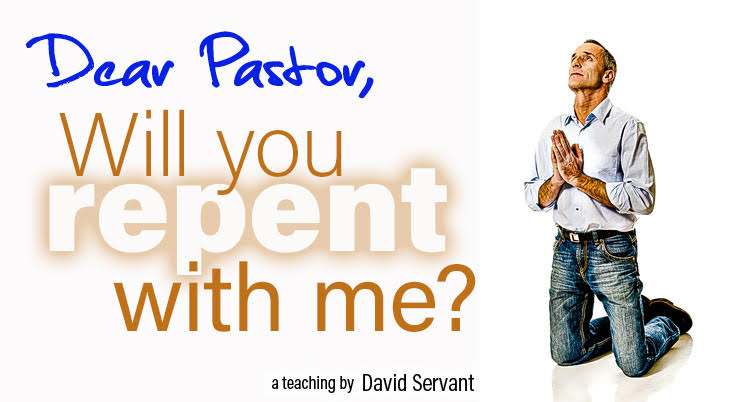 It all began when I read the second and third chapters of the book of Revelation, which contain Jesus' opinion of seven churches in Asia Minor. I noticed that His opinion of some of those churches was considerably different than their opinion of themselves. The congregation at Laodicea, for example, considered themselves to be "rich" and in "need of nothing," while He considered them to be "wretched and poor and blind and naked" (Rev. 3:17). Quite a contrast.