One of the most tragic statements I've ever heard was spoken from the mouth of a woman who had encountered some people whom she considered odd, folks who had identified themselves as "born-again Christians." She rolled her eyeballs as she mocked them, saying to some family members, "Watch out for those 'born-again' Christians! They're out to convert you!"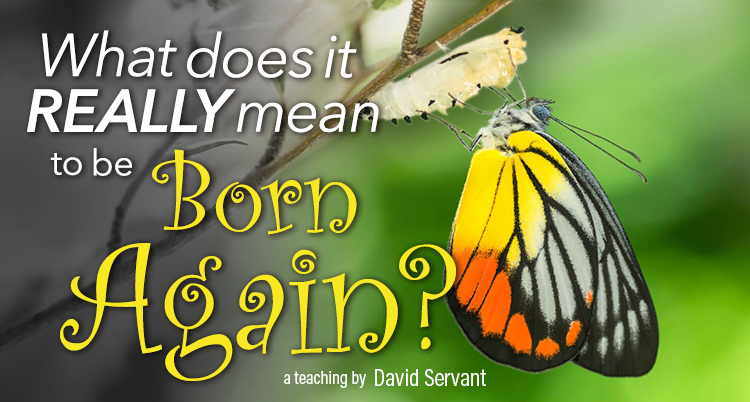 What made her warning so tragic is that she had attended a Methodist church every Sunday. Not only was the founder of her denomination—John Wesley—fully persuaded almost 300 years ago of the necessity of being born again[1], but even more persuaded was the founder of all of Christianity—Jesus Christ—about 2,000 years ago! Jesus once said to a very religious man, a highly-respected teacher and Pharisee named Nicodemus:
"Truly, truly, I say to you, unless one is born again he cannot see the kingdom of God" (John 3:3).