Perhaps you've noticed that the word "cult" seems to have been derived from the word "culture." A cult, in a sense, is a little culture, and a culture, in a sense, is a large cult.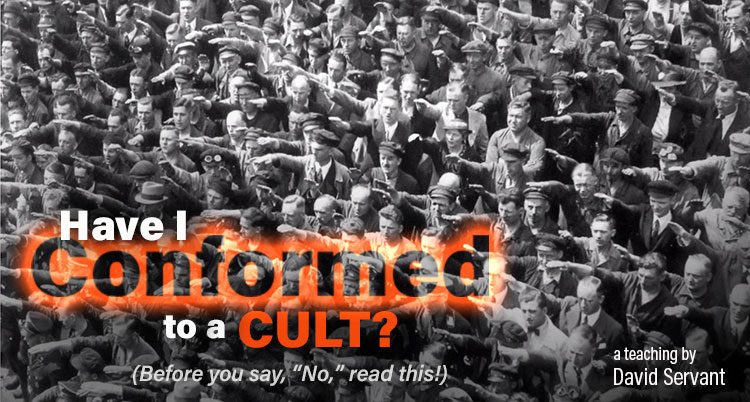 Webster's defines a cult as, "a relatively small group of people having religious beliefs or practices regarded by others as strange or sinister." Of course, what is "small," "religious," "strange," and "sinister" is quite subjective. Even atheists, for example, who possess an extraordinary faith that God does not exist, can be considered religious. And I have neighbors who think I'm strange, but I think the same about them!
Regardless of the accuracy of any labels, we're all members of cultures and sub-cultures. We're social beings, and we crave affirmation and love. Gaining those two things requires some conformity, and so we join groups, formally and informally. Let's face it, we're all "cult" members, in a sense, on some level. And therein lies an inherent danger, one that I want to explore in this article.