Read the transcript of this video below.
How can salt become unsalty? That's something I've been wondering a long time.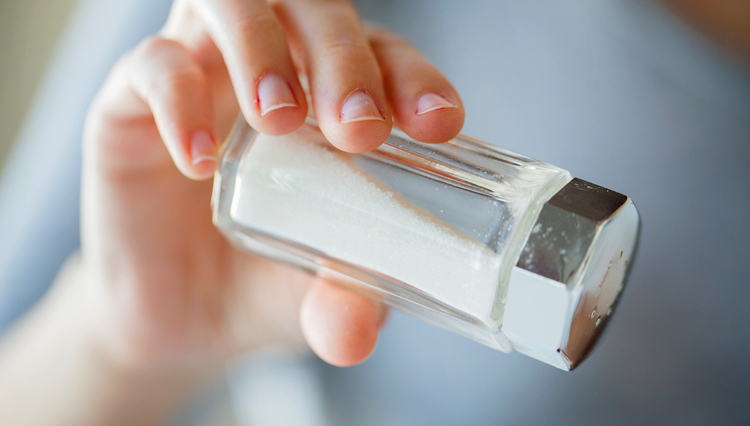 We've been working our way through the beatitudes and the Sermon on the Mount, and looking at all the characteristics of the people who were blessed, that is the people who are on the road to eternal life, and asking ourselves the question, Am I among the blessed? Which is another way of saying am I amongst the saved? Am I amongst those who have been touched by the Holy Spirit and then transformed.