Read the transcript of this video below.
Is tithing to the local church actually a form of giving, or is it a form of paying? This will be the third Little Lesson we've been talking about the subject of tithing, very common subject amongst Christians who are trying to follow the Bible and, particularly, pastors who need money.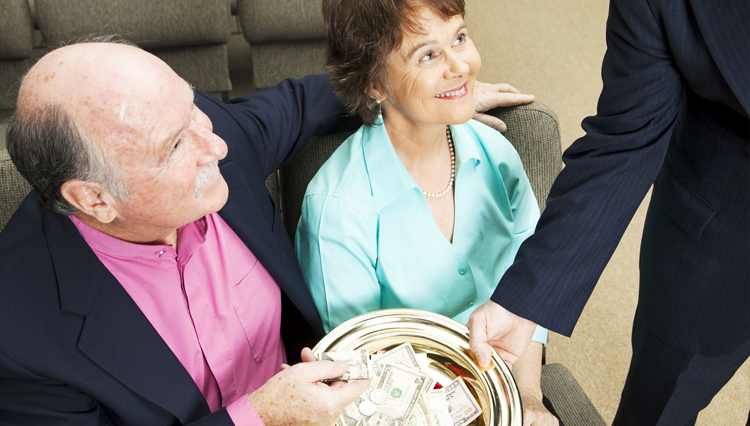 I'm questioning the very basis of what so many people believe: first of all, that the tithe belongs to the local church. It's not a biblical idea at all. Anyone who says so is fooling themselves, and they ought to be challenged on it in a loving way.